Vaccinations Clinic Questions and Answers
SoCal Urgent Care offers an array of vaccines to children and adults 7 days a week. For more information, please call us or request an appointment online. We serve patients from Anaheim CA, Buena Park CA, La Palma CA, Cerritos CA, Cypress CA, Stanton CA, Garden Grove CA, Fullerton CA, Placentia CA, and Olive CA.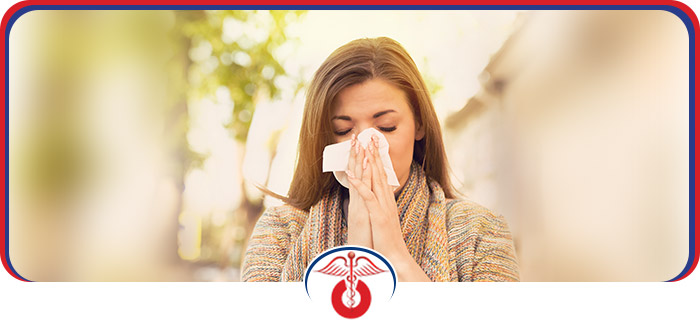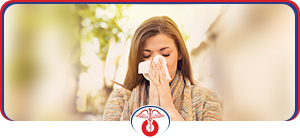 Getting your yearly vaccinations is quick and easy, and could prevent you from getting the flu and a number of other illnesses. With SoCal Urgent Care, you and your family will be able to stay up to date on your vaccinations, and if you've fallen behind, that's okay because you can come see us for a walk-in appointment! For your vaccines in Anaheim CA, come see us or call us today.
Does urgent care have vaccines?
Yes, they do. They provide common vaccines like flu, chickenpox, and TDaP vaccines. They're quite affordable at urgent care too, and urgent care clinics typically accept most major insurances, so your vaccinations will likely be covered by your insurance. If you'd like to find out whether we accept your insurance here at SoCal Urgent Care, you're welcome to give us a call. Also, urgent care provides vaccinations for people of any age, so you can get your whole family vaccinated there.
In fact, urgent care is a great place to go for vaccinations because you and your family can just walk right in for a same-day appointment and get your vaccinations done right on the spot. This is more than just convenient when you need a shot right away, such as for travel or if you're behind in your vaccination schedule.
Should I get my whole family vaccinated?
It's a very good idea to, yes. Children, adults, and seniors can get vaccinated, and the flu shot can be especially important. The Centers for Disease Control and Prevention (CDC) recommends people 6 months of age and older get a flu shot. The doctors here at SoCal Urgent Care may recommend additional vaccinations for you and/or your family. Please ask us at SoCal Urgent Care about these other vaccinations.
What vaccinations will I need?
This will depend on you as an individual, but the CDC and the American Academy of Pediatrics (AAP) recommend these vaccines for most people:
Chickenpox
Flu/influenza
Polio
Rotavirus
Shingles
HepA/Hepatitis A
HepB/Hepatitis B
Hib/Haemophilus influenzae type B
HPV/Human papillomavirus
MMR/Measles, mumps, and rubella
Meningococcal disease
Pneumococcal disease
TDaP/Tetanus, diphtheria, and pertussis
Ask your doctor or one of our doctors here at SoCal Urgent Care if he or she would recommend any particular vaccines for you and your family based on your individual medical histories or family history. You may need a vaccine we haven't listed above.
What is the TDaP vaccine?
This particular vaccine is a combination vaccine that protects against the potentially life-threatening diseases tetanus, diphtheria, and pertussis (whooping cough). Note that TD is a booster vaccine for tetanus and diphtheria, and it does not protect against pertussis. We provide the TDaP vaccine here at SoCal Urgent Care.
Does urgent care provide travel vaccinations?
Yes, an urgent care clinic like ours can provide travel vaccinations! These vaccinations are required for people travelling outside North America and can help prevent illnesses that are commonly acquired overseas. These people should be vaccinated 4 to 6 weeks before they leave, as it takes some time for the vaccine to become fully effective in the body.
Do you provide vaccines in Anaheim, CA?
Yes, we do! SoCal Urgent Care is located at 710 South Brookhurst St. Anaheim, CA. 92804, and we provide vaccines like TDaP, flu, and other vaccines. We're open late for you and your family 7 days a week, so you can come on by today, if you like, for a same-day vaccination. If you'd prefer to, you can call us for an appointment.
We look forward to seeing you soon here at SoCal Urgent Care!