Urgent Care & Walk-in Clinic Questions and Answers
If you are in need immediate care for an injury or illness, you can trust the experienced and skilled team of medical professionals at SoCal Urgent Care. We are open 7 days a week. Walk-ins are welcome! For more information, please call us or request an appointment online. We serve patients from Anaheim CA, Buena Park CA, La Palma CA, Cerritos CA, Cypress CA, Stanton CA, Garden Grove CA, Fullerton CA, Placentia CA, and Olive CA.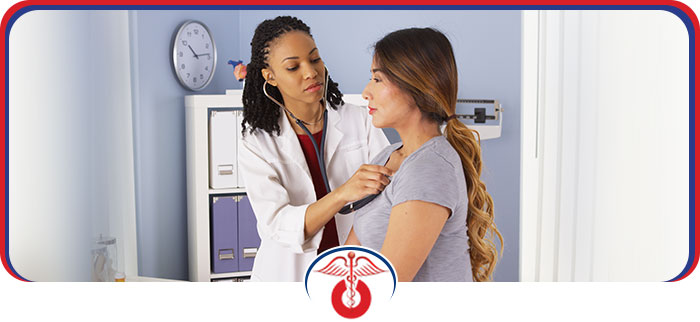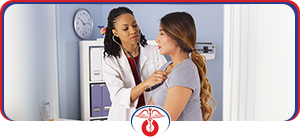 Why should I go to SoCal Urgent Care?
Our mission here at SoCal Urgent Care is to provide all of our patients with fast quality care for any accident, emergency, or illness. Our friendly staff are attentive and highly-experienced to ensure that we are able to provide you with the treatment and care you deserve without ever having to step foot in an emergency room (ER). When you need fast, quality care, look no further than the excellent doctors and medical staff at SoCal Urgent Care. Our medical professionals are here to treat patients of all ages, children, adults, and seniors, with no appointments necessary. SoCal Urgent Care has the highest quality healthcare possible in all areas surrounding Anaheim, CA.
What urgent care services are treated at SoCal Urgent Care?
Our patients at SoCal Urgent Care can walk into our urgent care center and expect high quality medical care. We strive to provide the best care and as many services as possible. Some of the urgent care services that we treat include, but are limited to:
Cold and flu symptoms
Sore throats
Upper respiratory tract infections
Ear infections
Vomiting
Diarrhea
Gastrointestinal disorders
Allergic reactions
Urinary tract infection
Cuts
Scrapes and lacerations
Sprains
Fractures
Burns
Pregnancy testing
School/sport/camp physicals
Covid-19 Testing
Do I have to have an appointment to be seen by a doctor or physician?
Absolutely not. You do not need to have an appointment at SoCal Urgent Care. We pride ourselves in being able to treat all patients who simply walk in to our clinic. Our doctors are able to treat children of all ages, adults and seniors.
Does SoCal Urgent Care accept insurance?
We are proud to be able to accept most major insurance plans and Medicare/Medicaid, including managed Medicaid. It is, however, the patients' full responsibility to pay for any insurance co-pays/deductibles at the time of service.
We also treat patients who do not currently have insurance. However, patients with no insurance coverage are expected to pay the full amount that is due at the time of service. Call us today to see if we have any self-pay discount options that may apply to your visit. We are conveniently located near you at 710 South Brookhurst St, Anaheim, CA 14624, and we are open from Monday – Friday 10am to 12am and on weekends open 24 hours with no appointments needed. Visit our doctors and medical professionals for efficient quality care.
SoCal Urgent Care,Your Care, the Right Way!