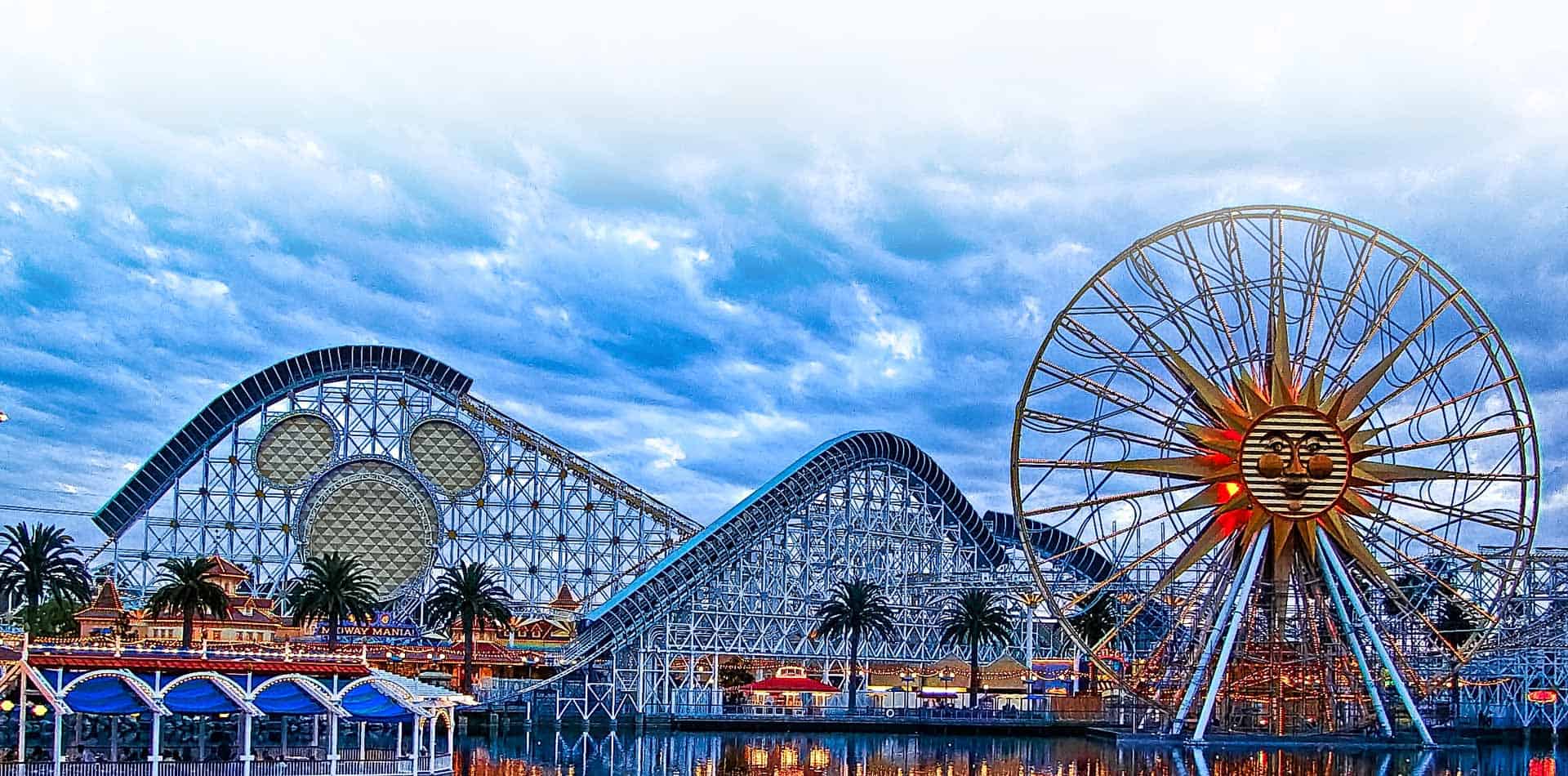 SOCAL URGENT CARE
Open 7 Days a Week

Urgent Care Physical Exams Lab Testing Covid Testing Telemedicine Ultrasound Pediatric Urgent Care Pregnancy Test Drug Screening Vaccinations EKG Medical Weight Loss

Extended Hours
We are open Monday – Friday 10am – Midnight and Weekends 24 hours.
We are offering covid-19 rapid tests
Welcome to SoCal Urgent Care Clinic Located in Anaheim CA, Close to Disneyland
SoCal Urgent Care offers urgent care services that include vaccinations, telemedicine, sinus infections treatment, pregnancy testing, physical exams, pediatric treatment, EKG testing, medical weight loss program, IV hydration therapy, drug screening, lab testing services, and much more!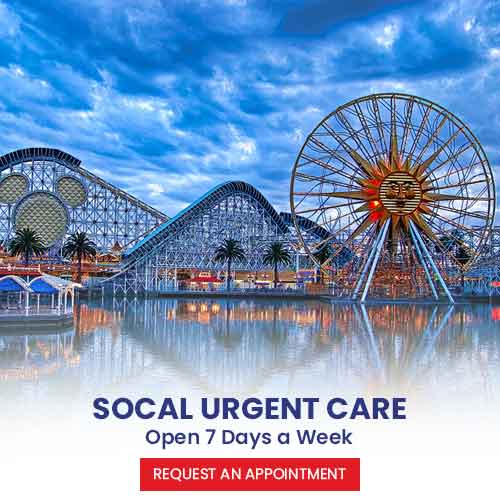 For more information, please contact us or request an appointment online. We are conveniently located at

710 S Brookhurst St. Suite A, Anaheim, CA 92804

(less than 3 miles away from Disneyland). We serve patients from Anaheim CA, Buena Park CA, La Palma CA, Cerritos CA, Cypress CA, Stanton CA, Garden Grove CA, Fullerton CA, Placentia CA, and Olive CA.
5 STAR REVIEWS
"FAST AND FRIENDLY…"

SERVICES PROVIDED
5 STAR REVIEWS
"FAST AND FRIENDLY…"

No appointments or referrals needed. We have outstanding providers who are experienced in urgent care and emergency medicine. We are happy to refer you back to you Primary Care Physician (PCP) for follow up care or connect you with a PCP if you do not currently have a provider. We treat Adults, Seniors Citizens and Children of all ages.
ADDITIONAL SERVICES
Internal Medicine
Family Medicine
Physician Supervised Weight Loss
Splinter Removal
Acne
Rash
Joint Pain
Tick Removal
Ringworm
Minor Burns
Motion Sickness Prevention
Upset Stomach
Suturing of Minor Lacerations and Cuts
College Physical
Employment Physical
Administrative Physical
Oral Sores
Genital Sores
Fatigue
Sinus infection
Flu
Bladder Infection
High Cholesterol
High blood Pressure
Alzheimer
Heart Failure
Kidney disease
Nasal Congestion
Drug Testing
Fall
ADHD
Tuberculosis Test
Tb Test
Quantiferon Test
Immigration Medical Test
Immigration blood work
Vaccinations and Shots
Earache
Canker sores
Athlete's Foot
Shingles
Sunburn
Poison Ivy and Poison oak
Hair Loss Evaluation
Skin Irritation
Impetigo
Gout treatment
Heartburn and Indigestion
HIV pre-or post-exposure treatment
Mono treatment
Mouth and oral pain
Styes
Cough and Bronchitis
Diabetes Screening
Cholesterol screening
A1c test
Smoking cessation
Titers and Immunity testing
General Medical Exam
Camp physical
Urinary Tract and bladder infections
Pre-travel consultation
Typhoid
Malaria
Gonorrhea testing and treatment
Chlamydia testing and treatment
Herpes testing and treatment
HPV Vaccine
Pelvic Exams
Pregnancy Evaluation
Trichomoniasis treatment
BV (Bacterial Vaginosis ) Treatment
COPD (Emphysema and Chronic Bronchitis)
EKGs
PFT (pulmonary function tests)
Pain Management
Stomach Ulcer
Acid Reflux
Arthritis
Dementia
PATIENT REVIEWS AND FEEDBACK
While the other urgent care facilities weren't even answering their phone and the nightmare of being in an ER for several hours overnight waiting to get seen was looking like my reality – this place not only answered but it was a live…
Ron H.

Honestly one of the best Urgent Cares I've been to in Orange County! The staff is amazing. The doctor is super down to earth and the music they play in the background is nice on the ears! I will for sure be back! Thanks guys!!
Kenz N.

Best experience of all the time with urgent cares, i had a soar throat with fever and i was shaking, got there 0300 AM was out by 4 healthy!!! Next time i took my kid there. Dr.Patricia Was very nice !! Thanks guys
Mo A.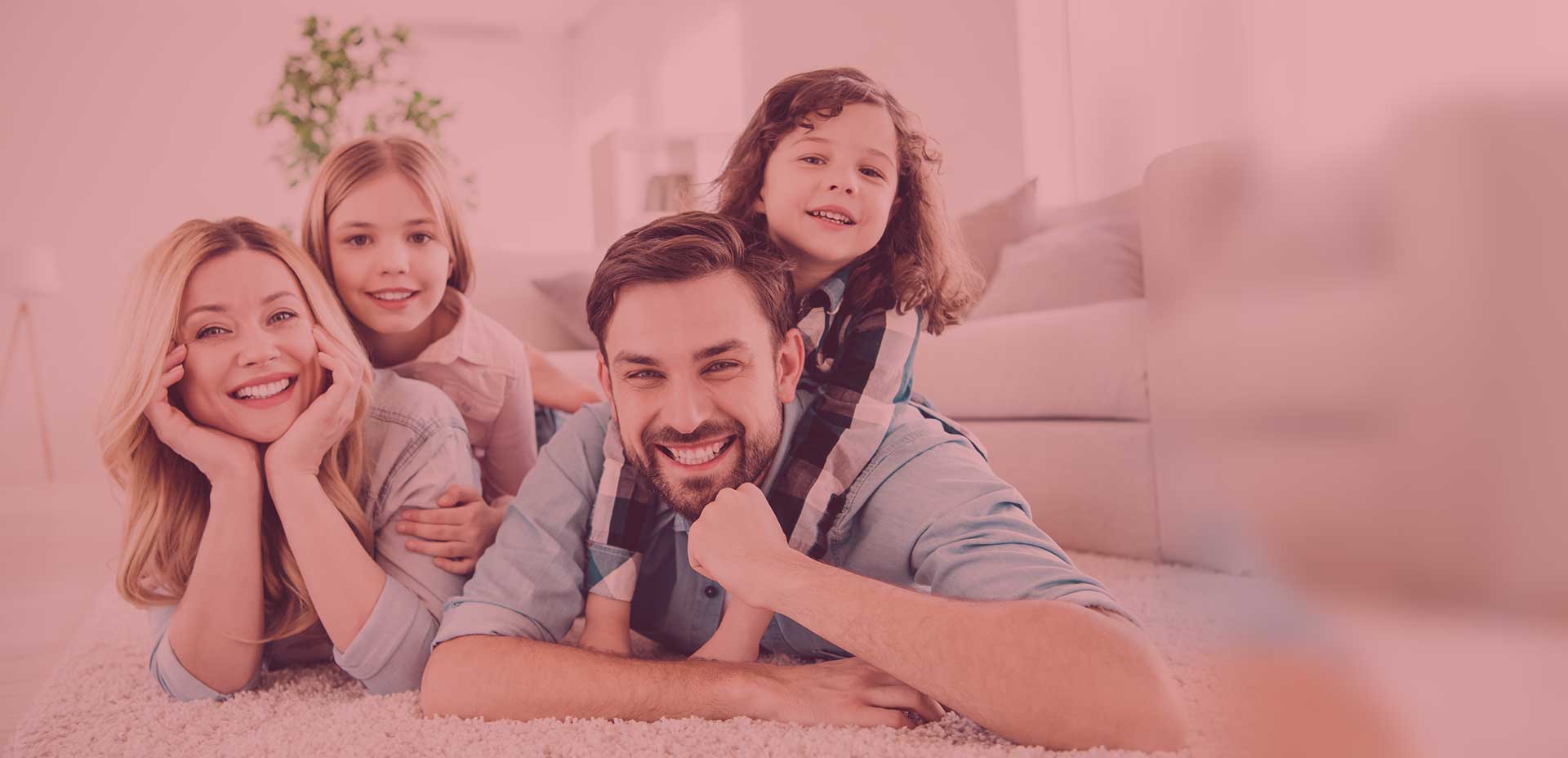 SOCAL URGENT CARE IN ANAHEIM, CA
GET DIRECTIONS